Board of Directors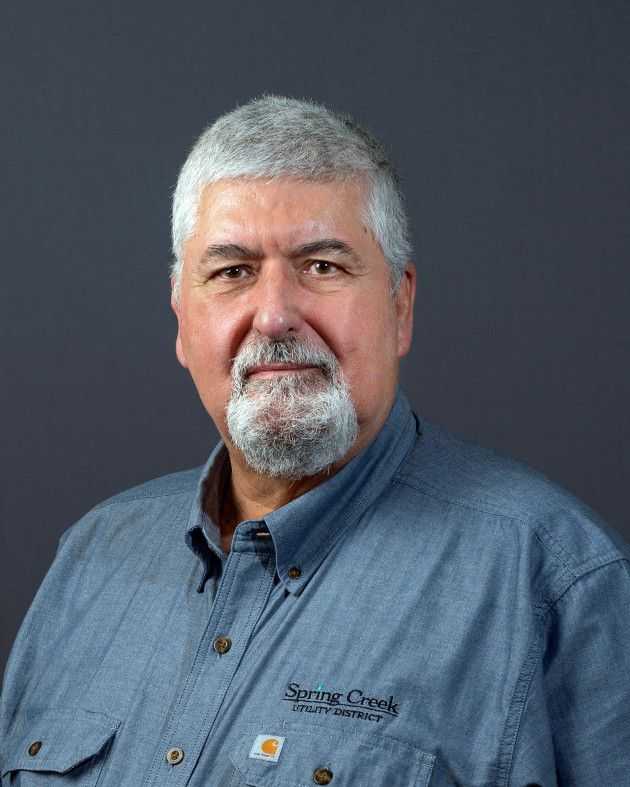 PRESIDENT
Term: May 2, 2026
Claude Humbert currently sits in the President position, and was elected and began serving in May 2014. His interest in a board position was a drive to serve the community, be a positive impact to residents, and improve communications and financial status of the district while reducing taxes on residents.
Director Humbert has been a resident in the district since 2008. He received a degree in Chemical Engineering from the Liege University in Belgium, before moving to the US in 1985 and then to Texas in 1992; he became a US citizen in 2004.
Claude served over 25 years in the power generation industry heading up design, construction, and commissioning. Since 2003 his career has been focused on providing resident opportunities for housing and setting down roots in the area; first as a licensed loan officer, then as a real estate agent. In his off time he spends time with family, and referees swimming as an official with USA Swimming, Gulf Swimming, and US Masters Swimming. He also has a passion for travel.
---
Business Phone: (832) 789-1899
Mailing: 2001 Timberloch Pl, Suite 500, The Woodlands, TX 77380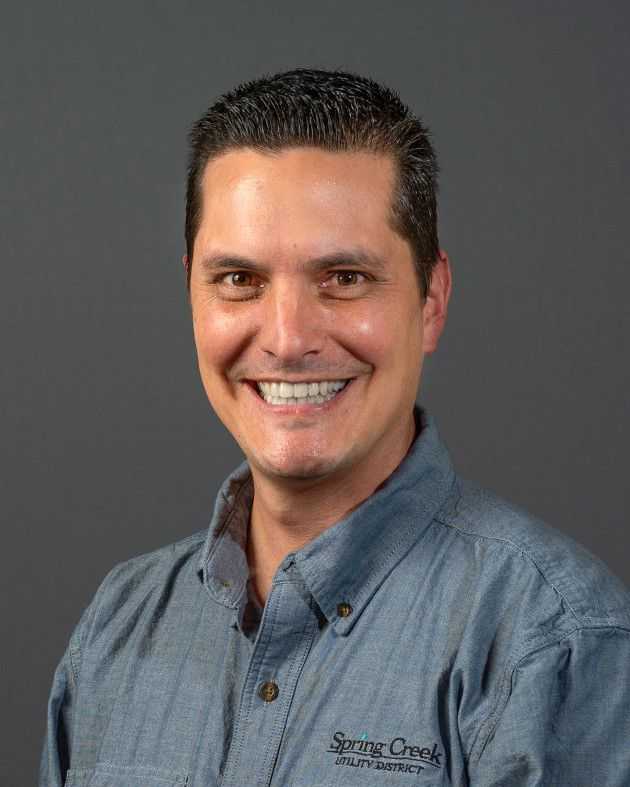 VICE PRESIDENT
Term: May 4, 2024
Mark Fusca was elected to the board in May 2016. His primary goal as a Director is to make a positive impact in the community he lives in. Mark has been a resident in Spring Creek since 2009, having moved to Houston from Southern California.
Director Fusca has a diverse education, with B.A.'s in Psychology and History from Azusa Pacific University and an MBA from Sam Houston State University. He has been employed with Sperry Technology for a decade, and prior to that was a highschool teacher.
Mark married his highschool sweetheart in 2004 and they have three children together. When not working full-time, Mark and his family are very active with their church; he also coaches youth soccer for his kid's teams.
---
Business Phone: (832) 789-1899
Mailing: 2001 Timberloch Pl, Suite 500, The Woodlands, TX 77380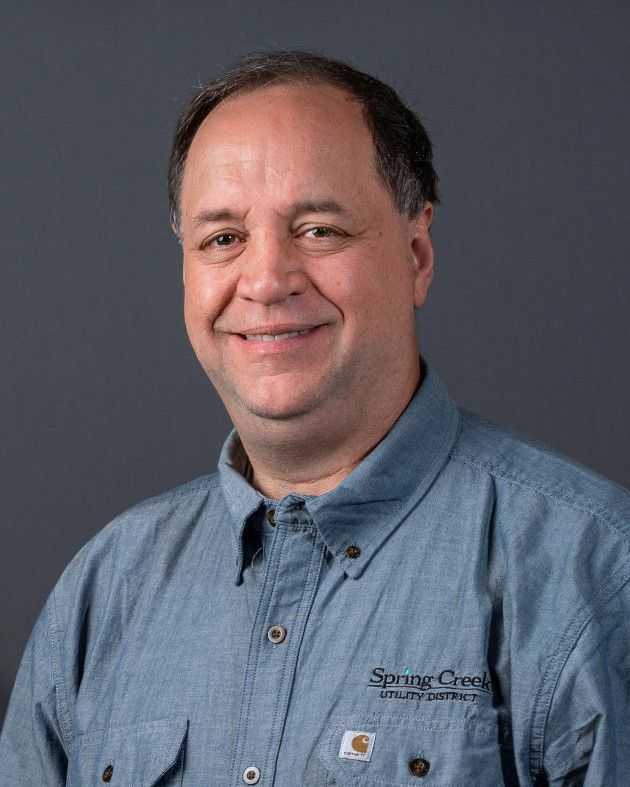 SECRETARY
Term: May 2, 2026
Director Sunderman was elected in May, 2014, and currently holds the office of Secretary. He brings a unique and forward-thinking perspective to the Spring Creek Board of Directors.
Frederick is a Native Texan who holds a Masters of Science in Civil Engineering with an Environmental emphasis from Prairie View A&M University. His Bachelors of Science is in Industrial Engineering, from Texas A&M.
Frederick has a passion for engineering. He has served in many industrial, manufacturing, and transportation engineering capacities; currently, he works professionally as a Transportation Engineer for Charity Engineering. When not engaged in his daily career, he and his wife operate their own business and are excited to see that prosper.
---
Business Phone: (832) 789-1899
Mailing: 2001 Timberloch Pl, Suite 500, The Woodlands, TX 77380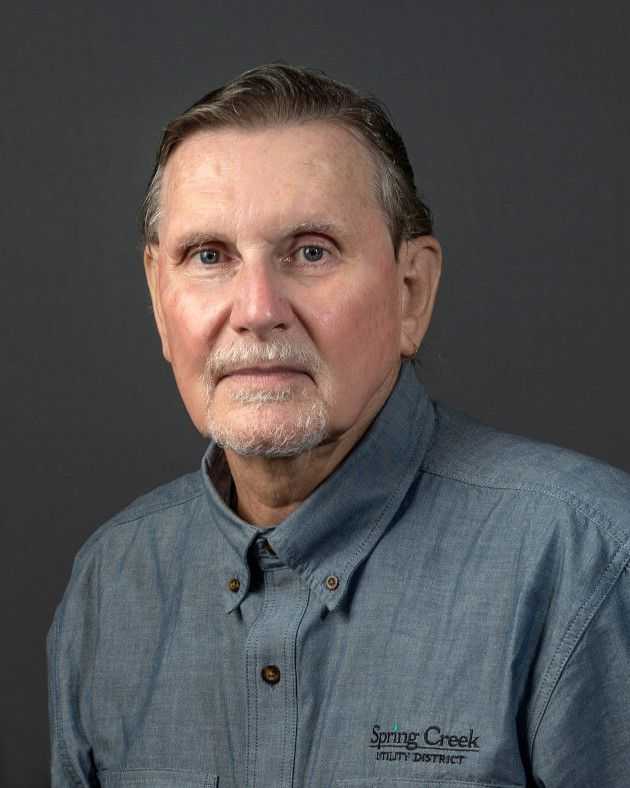 ASSISTANT SECRETARY
Term: May 4, 2024
Director Gourley was appointed to the Board in July of 2018 and currently holds the office of Assistant Secretary. His primary goal as Director is to promote fiscal responsibility and enhance awareness of the conservation of water within the District.
Leslie has been a resident of Texas and Fox Run since 1988, having moved from Morgantown, West Virginia, where he was employed as a General Maintenance Foreman for US Steel, working in the underground mining industry.
Leslie has been married to his highschool sweetheart for 51 years, and together they have 3 children and 5 grandchildren. Currently retired, Leslie is now passionate about giving back to the community in any way he can.
---
Business Phone: (832) 789-1899
Mailing: 2001 Timberloch Pl, Suite 500, The Woodlands, TX 77380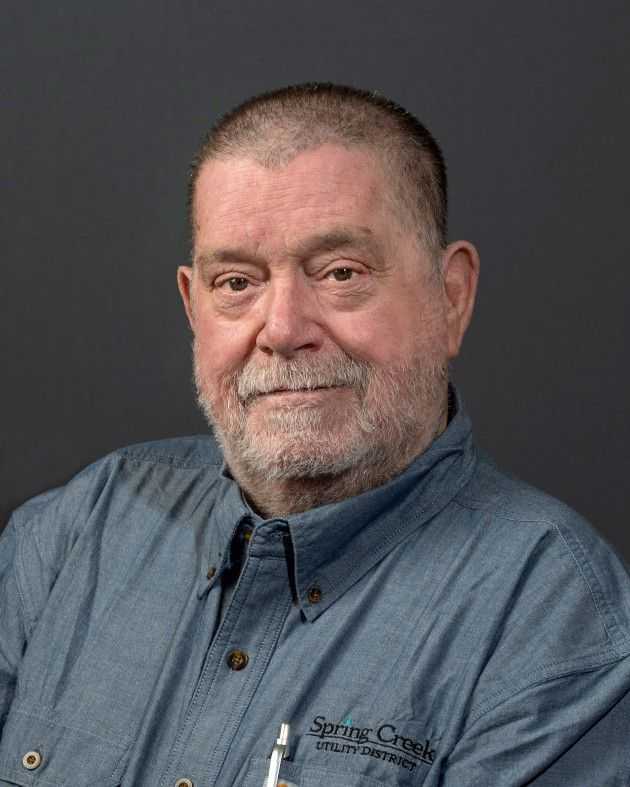 DIRECTOR
Term: May 4, 2024
Business Phone: (832) 789-1899
Mailing: 2001 Timberloch Pl, Suite 500, The Woodlands, TX 77380
Conflict of Interest Disclosure