Parks & Recreation
Spring Creek Utility District operates two public parks for your enjoyment.
We encourage you to visit them at your convenience.
Fox Spring Park
Corner of Fox View & Brookchase Dr., Spring TX 77386
The District owns and operates Fox Spring Park, which was constructed with District general funds and a grant from the Texas Parks and Wildlife Department. This park includes a walking/jogging path, multipurpose fields, children playground, picnic area and a pond with fishing pier. This park is adjacent to the DD 6 channel which is bordered by walking/cycling trails on each side. The trails go all the way to Spring Creek.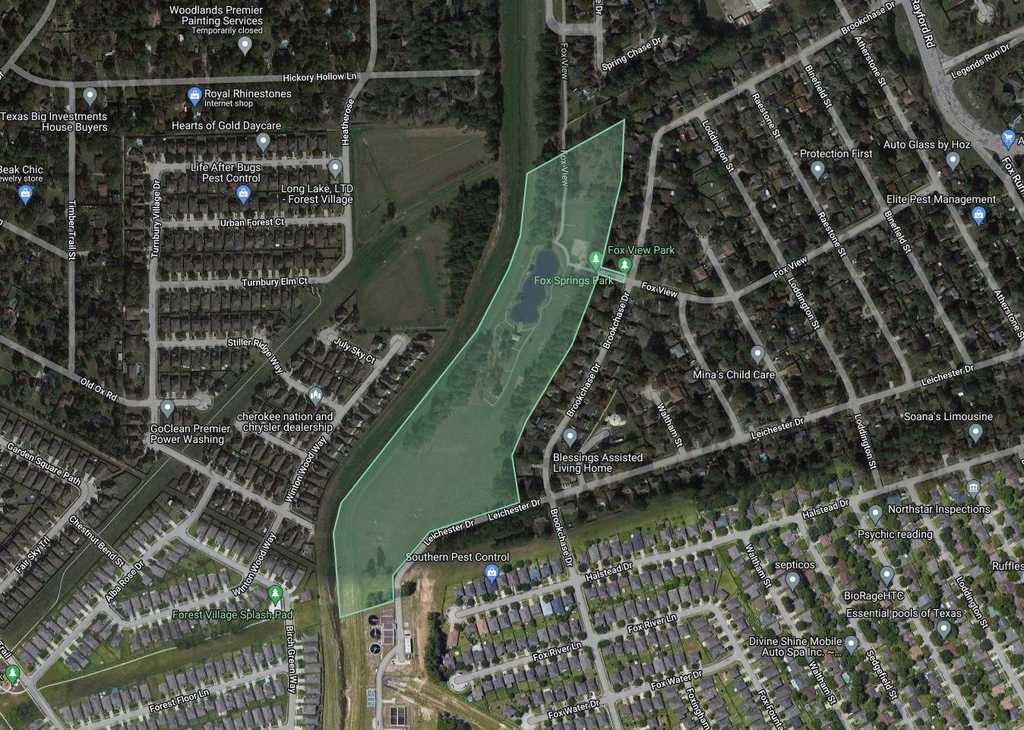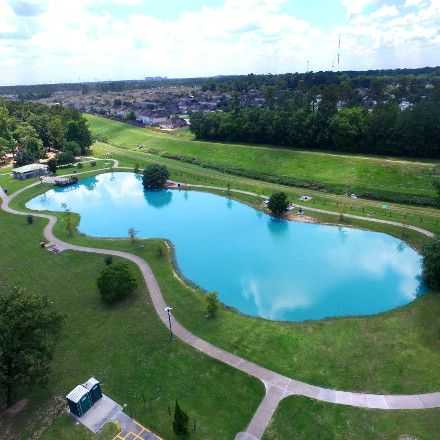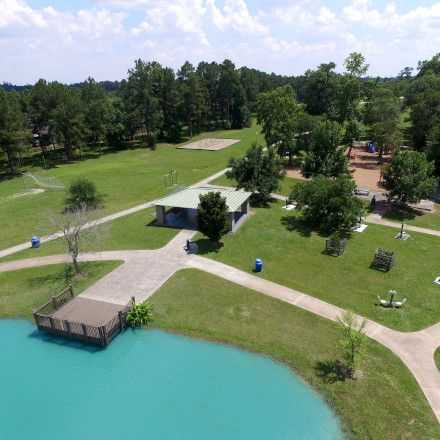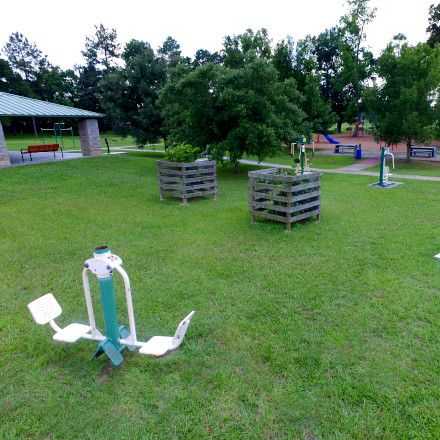 Lockeridge Farms Storm Water Park
28600 block of Lockeridge Springs Dr, Spring, TX 77386
The Lockeridge Farms storm water Park has recently been rehabilitated and a concrete walking/jogging path with benches has been built around it. At the same time, a project to restore a self-sustaining habitat for birds and wildlife with native plants has been initiated. The project is a work in progress that will take two to three years to fully realize. Over the next few years these plants will send roots deep into the earth and help to both stabilize the slopes of the pond and create a self-sustaining mini-habitat for birds and wildlife.