Lockeridge Farms Stormwater Park Opening Event
November 10, 2017 5:09 pm
Come out and join us at our introduction of the Lockeridge Farms Stormwater Park. We will have lots for you to see and enjoy.
Join us as we walk through the Stormwater Park and talk to you more about the project and walk you through the various zones of the park as well as give you a greater idea of the scope and look it will have when fully realized. The project is a work in progress that will take two to three years to fully realize. We believe this project may one day be the standard in sustainable and ecologically sound use of detention space.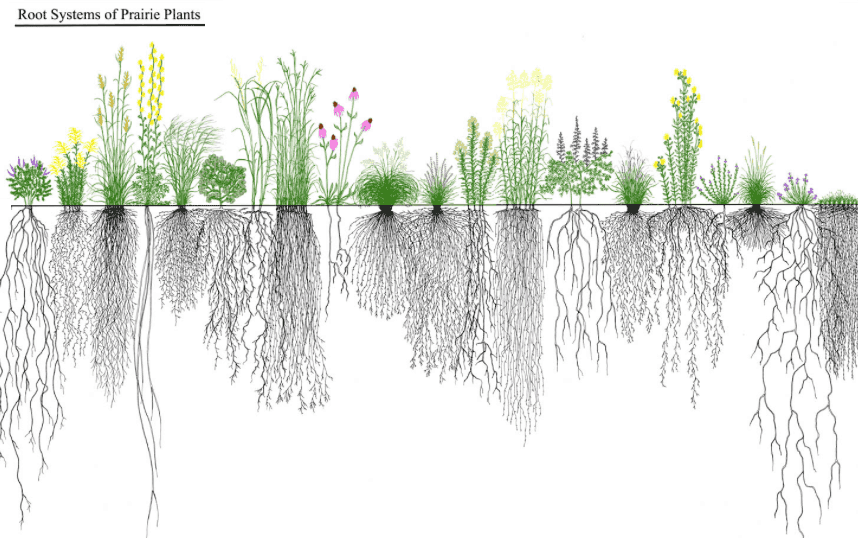 Many of the areas have recently been seeded and although these plants and grasses have begun to germinate you may only see small sprouts as they begin to take hold. Over the next few years these plants will send roots deep into the earth and help to both stabilize the slopes of the pond and create a self-sustaining mini-habitat for birds and wildlife.
In addition to the debut of the Stormwater Park we hoped to create a fun neighborhood event for our community. We have invited the South Montgomery Fire Department who will bring a crew and one of their fire trucks from Station 11-4. The Montgomery County Sheriff's Department will also be there with their constables for residents to meet and learn more about their efforts to keep our neighborhood safe. The operator for Spring Creek UD, Municipal Operations, will be there with information on ways to conserve water at home and save you money on your water bill.
There will also be a sno-cone truck and a taco truck. We hope you and your family will come get something to eat, check out the bounce house and enjoy the music and meet your neighbors and enjoy the event.
When: Saturday, November 11th from 1-5pm
Where: Lockeridge Springs Drive, Spring, Texas, 77386