Storm and Flood Resources
Powerful thunderstorms, hurricanes, and flooding are a fact of life in the Houston area. In 2017, Hurricane Harvey was the third "500-year flood" to impact the area in 3 years.
Who do you reach out to for assistance when rain events such as these impact you and your family?
Below you will find a list of resources from various agencies serving the Gulf Coast region.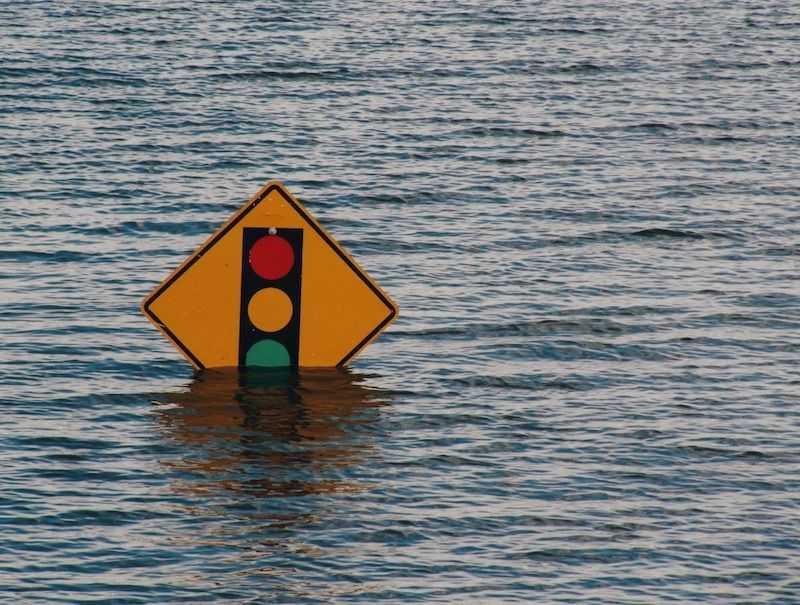 For life-threatening emergencies - call 911
Shenandoah Police Department - (281) 367-8952
South Montgomery County Fire Dept. - (281) 363-3473